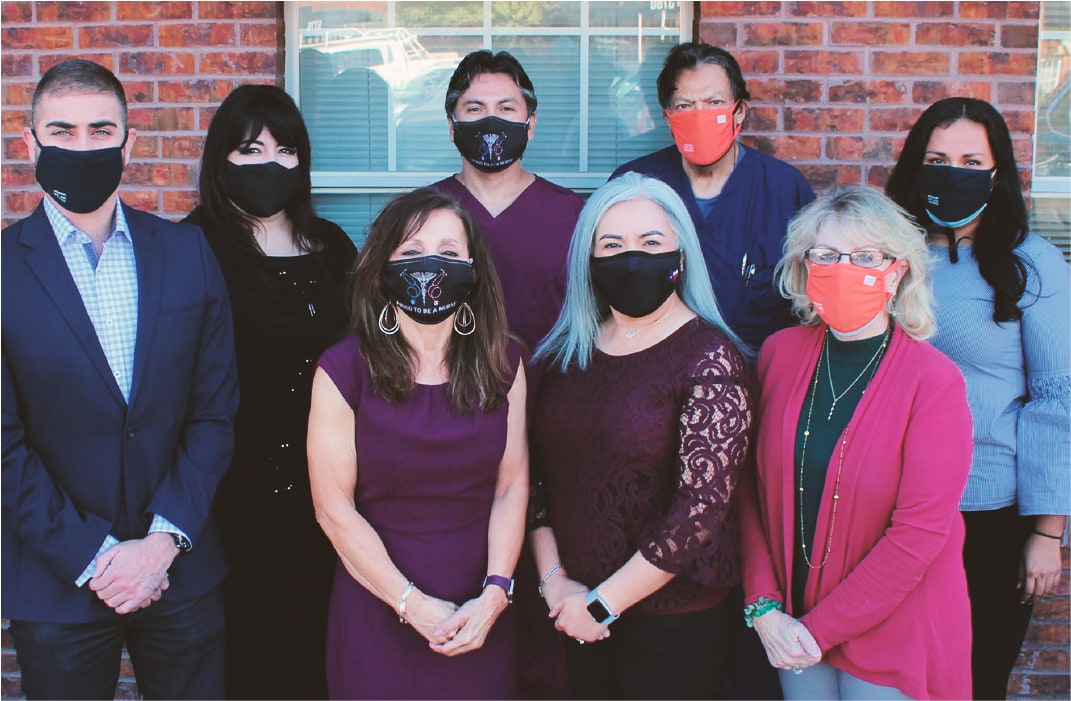 At Armonia, our mission is to provide home health and hospice care with dignity and compassion. Armonia means harmony, and we focus on improving quality of life through education and professionalism by working in harmony with patients and their families. We have been accredited and state certified, which exceed minimal standards of care.
Founded in 2009 by Olga Rodriguez, Armonia exists to provide a higher standard of care to patients throughout El Paso County. Olga's thirty year career in nursing and hospital administration gave her insight into the needs of patients and a desire to improve the available care options. To continue serving patients and their families, we added hospice care to our services in 2019.
Today we serve nearly 175 patients across the county. We thoroughly screen and train our team and therapy partners to ensure we provide compassionate and respectful care.