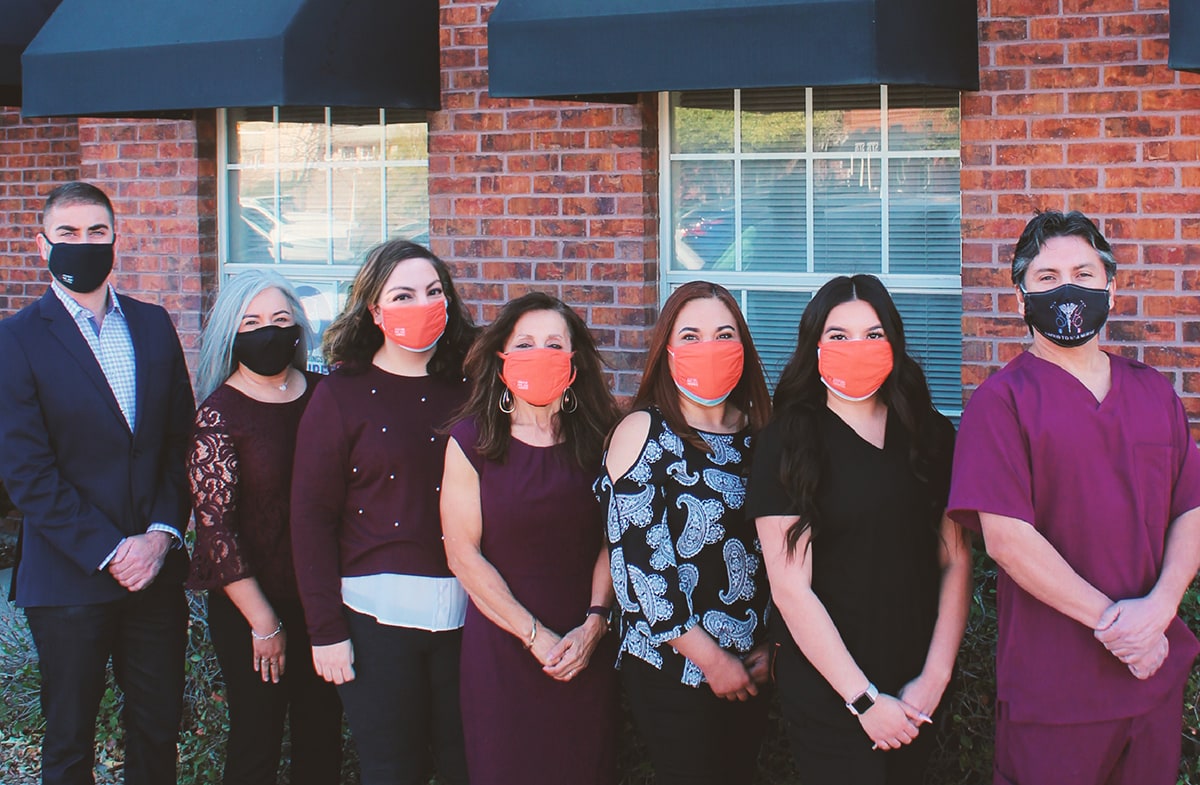 Skilled Nursing
There are care practices that can only be properly and safely performed by a licensed nurse. Our skilled nurses manage complex wound care, IV therapy, catheter care, the monitoring of vital signs or medical equipment and more.
Physical Therapy
Our physical therapists focus on helping patients restore or improve mobility. Physical therapy can be used to help a patient recover from an injury, deal with a chronic condition or relieve pain. Physical therapy is performed by licensed therapists.
Occupational Therapy
Occupational therapy is designed to treat patients by using daily activities as therapy to improve hand-eye coordination or fine motor skills. Our occupational therapists may use self-care activities, like dressing and bathing, or writing to help improve fine motor skills. Occupational therapy is performed by licensed therapists.
Speech Therapy
There are a variety of speech disorders that can be a result of injury, neurological issues or brain disorders. Our speech therapists work with patients to identify the disorder and determines the best therapy and exercises to treat it. Speech therapy is performed by licensed therapists.
Medical Social Work
A medical social worker functions as a patient advocate and educator. They work to make sure our patients and their families have the necessary information about insurance coverage, the physician's plan of care and public assistance programs. They help maintain communication between our patients and their medical provider.
Home Health Aide
Home health aides are considered paraprofessionals and they work under the supervision of our skilled nurses. Their role is to monitor changes in a patient's physical or mental condition. They can assist with daily activities such as bathing or dressing, and can check vital signs including blood pressure and pulse.